Medical Exercise
This is our bread and butter. We use a protocol based approach to manage various conditions. Our goal is to have you pain free and functional upon completion of your exercise sessions.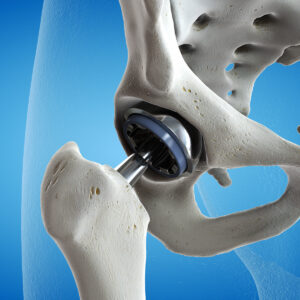 Massage Therapy
Massage that focuses on the treatment of injuries/previous injuries resulting from work, sports, accidents, etc. We use massage techniques that works on any muscles that may be the source of pain, tension, or dysfunction that you are experiencing and uses trigger point therapy, deep tissue, positional release and myofascial release techniques.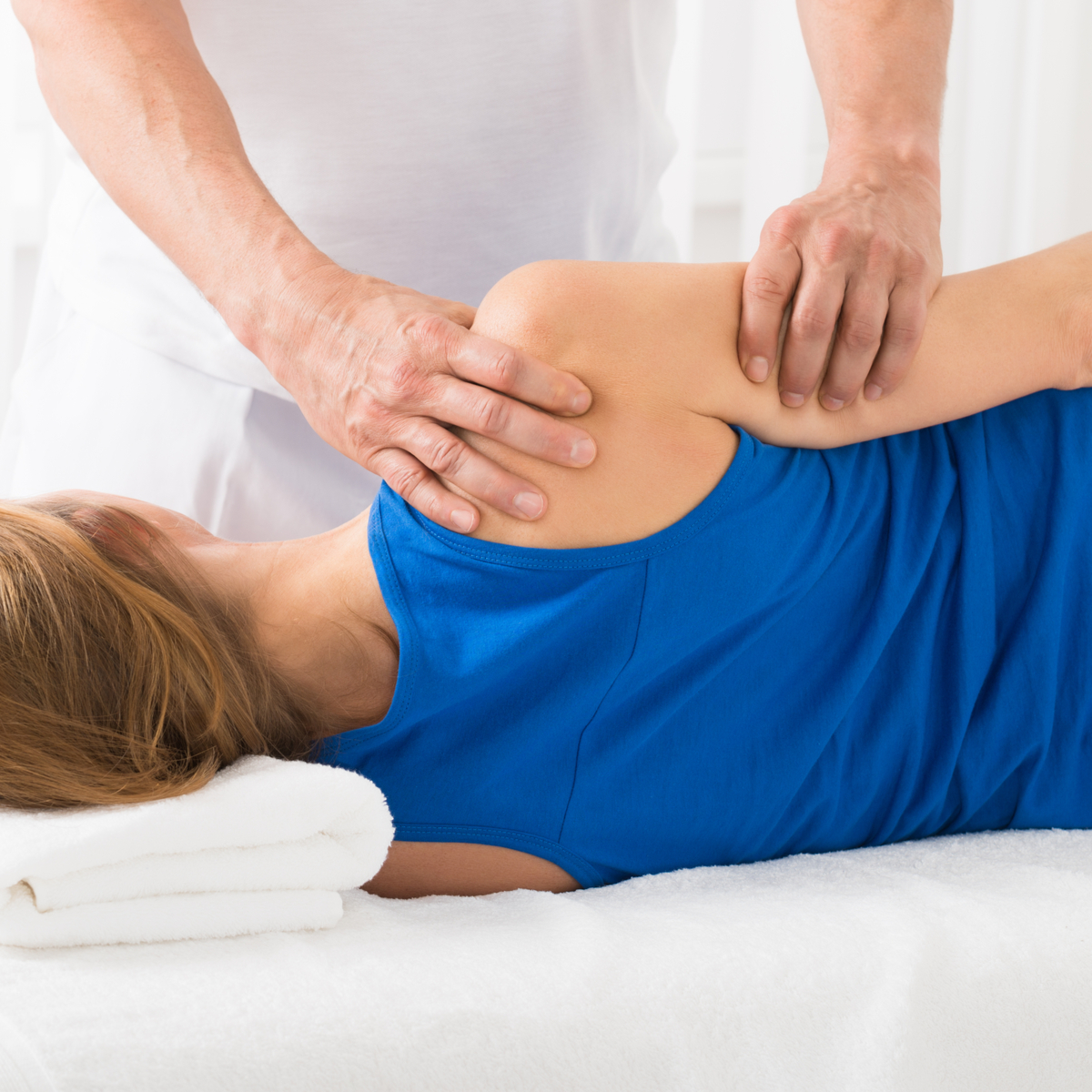 Condition Based Group Exercise
More than just a group exercise class. This is a group exercise class filled with education on how to manage the following conditions: Diabetes, Hypertension, Total Joint Replacements, Arthritis and Low back pain.
Each program will be 6 weeks in length and includes 8 sessions (75-90 minutes each).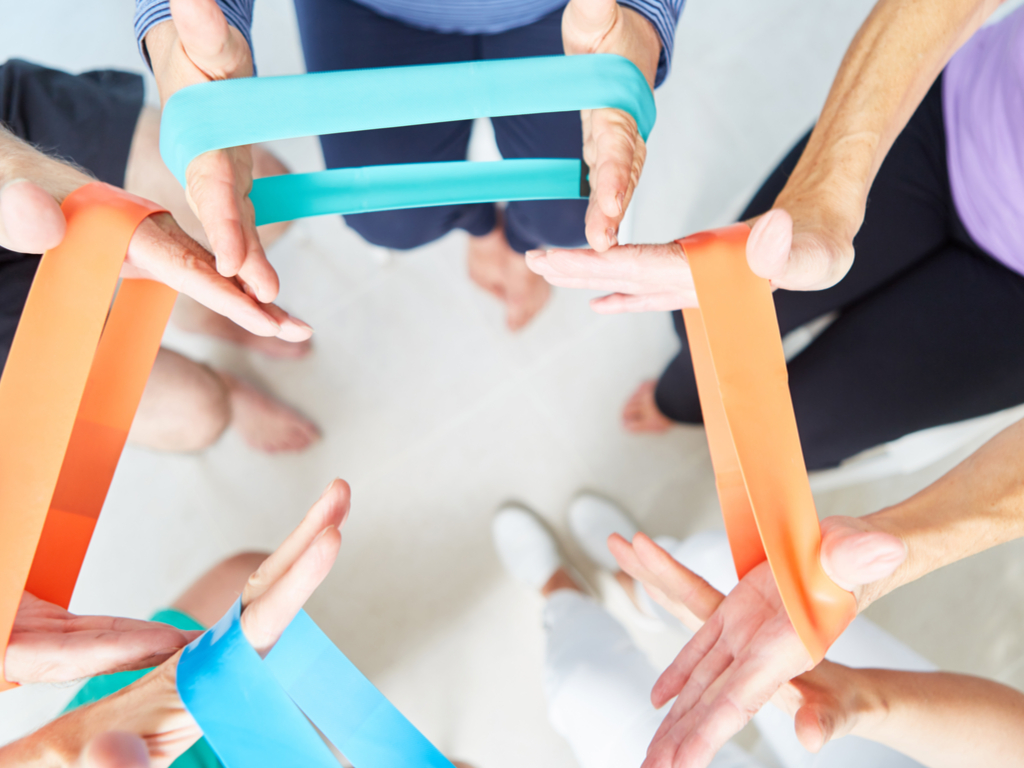 Lumbar Disc Herniation

Shoulder Impingement
Rotator Cuff Tear

Total Shoulder Replacement

Hypertension

Total Knee Replacement
Bicipital Tendinitis

Spondylolisthesis

Spinal Stenosis

Total Hip Replacement

Diabetes

Spinal Fusion

Laminectomy
ACL Rupture

Knee Meniscus Tear

IT Band Syndrome

Piriformis Syndrome

AC Joint Separation

Osteoarthritis

Osteoporosis

Patella Tendon Rupture

Patello-Femoral Syndrome

Achilles Tendon Rupture

Ankle Sprain/Fracture

Tibial Plateau Fracture
Medical Exercise
| | | |
| --- | --- | --- |
| Type | Session | Price |
| Assessment | 30 minutes | $45 |
| One on One | 45-60 minutes | $60 per session |
| Small Group | 6 Weeks | $240 |
Massage Therapy
| | | | |
| --- | --- | --- | --- |
| Treatment | 30 min | 45 min | 60 min |
| Rehab Massage | $40 | $55 | $70 |
| Deep Tissue | $35 | $50 | $65 |
| Sports Massage | $30 | $45 | $60 |
| Cupping Therapy | $30 | $45 | $60 |
Exercise and Massage Packages
| | | | |
| --- | --- | --- | --- |
| Package | 30 min | 45 min | 60 min |
| 8 Exercises+ 4 Massages | $620 | $650 | $730 |
| 12 Exercises + 4 Massages | $840 | $895 | $945 |
| 16 Exercises + 4 Massages | $1,060 | $1,120 | $1,180 |
| 8 Exercises + 8 Massages | $755 | -- | --- |
| 12 Exercises + 8 Massages | $990 | --- | --- |
Insurance Information
At this time we do not accept insurance reimbursement but you are able to talk to your providers to see if you are able to get reimbursed for these services. Please read below
The criteria for Insurance reimbursement is as follows:
You have sustained major trauma, undergone surgery or chronic condition
You are not covered by Medicare, Medicaid or government based coverage
You have a referral for medical exercise from a MD or DO
You have received max benefit from Physical Therapist/ Chiropractor
You have residual functional deficits